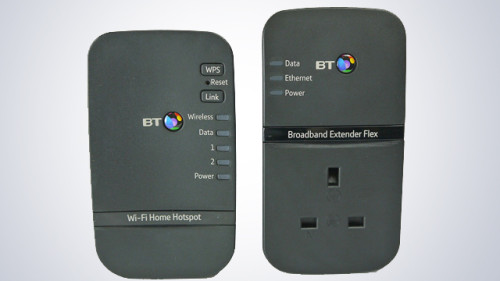 Fed up with flaky Wi-Fi? Can't conceive of cabling up your whole house? Then Powerline is the technology for you, and we've picked out six of the best powerline adapters worth considering for your home.What are Powerline Adapters?
Powerline (also known as HomePlug) is a networking technology that uses your home's existing power cables to distribute the network throughout your home.As the diagram below shows, you just plug a network cable from your router into one Powerline adapter then plug that adapter into a conventional plug socket.
Then go to the room where you'd like to receive the signal and plug in a second adapter. From there you can connect directly to your computer or plug in other conventional network devices like routers, switches and hubs.
Read the full article at TrustedReviews